MOROCCO
MAGICAL, EXOTIC, CRAZY, OVERWHELMING. WE ADORE THIS COUNTRY AND ITS PEOPLE. FOUR TRIPS IN TWELVE YEARS. LIKE AN IRRESTIBLE MAGNETIC FIELD, IT KEEPS PULLING US BACK.

WE'VE EXPLORED MANY REGIONS OF THIS EXTRAORDINARY COUNTRY. IN 2016 WE FELL IN LOVE WITH THE LOW KEY, NON-TOURISTY VIBE OF ASILAH ON THE ATLANTIC COAST NORTH OF CASABLANCA. INSIDE THE ANCIENT, CAR-FREE MEDINA WE DISCOVERED QUIET ALLEY WAYS, WHITEWASHED WALLS AND HAPPY CHILDREN PLAYING.
THIS YEAR'S ADVENTURE TOOK US BACK TO ESSAOUIRA ON THE COAST, WITH A WEEK'S STAY AT VILLA MAROC WHICH HAD BEEN RECOMMENDED TO US BY A FRIEND SEVERAL YEARS AGO WHEN HE WAS WORKING ON THE FILMING OF EPISODES OF "GAME OF THRONES.
WE LOVE ESSAOUIRA BUT IT IS BEING REDISCOVERED WITH INCREASED TOURISM. NO LONGER SO MELLOW AND CROWD FREE BUT STILL FAR LESS CRAZY THAN MARRAKECH.
ASILAH
ASILAH MEDINA (WALLED CITY)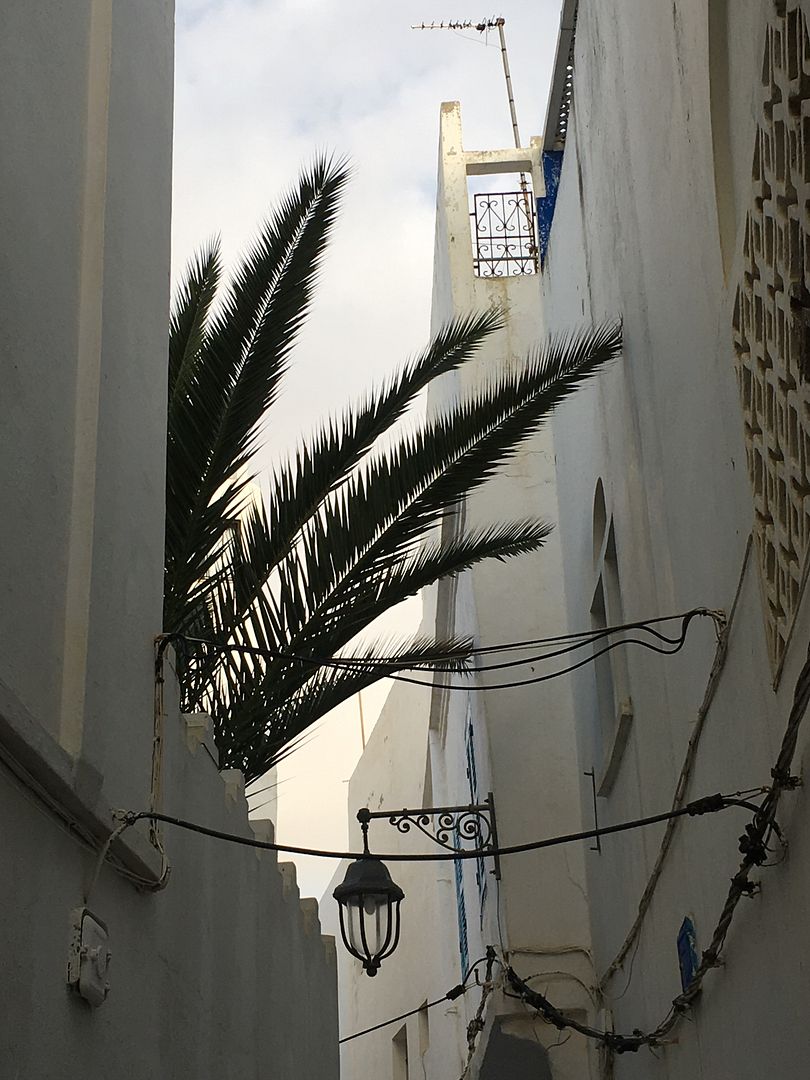 Asilah Medina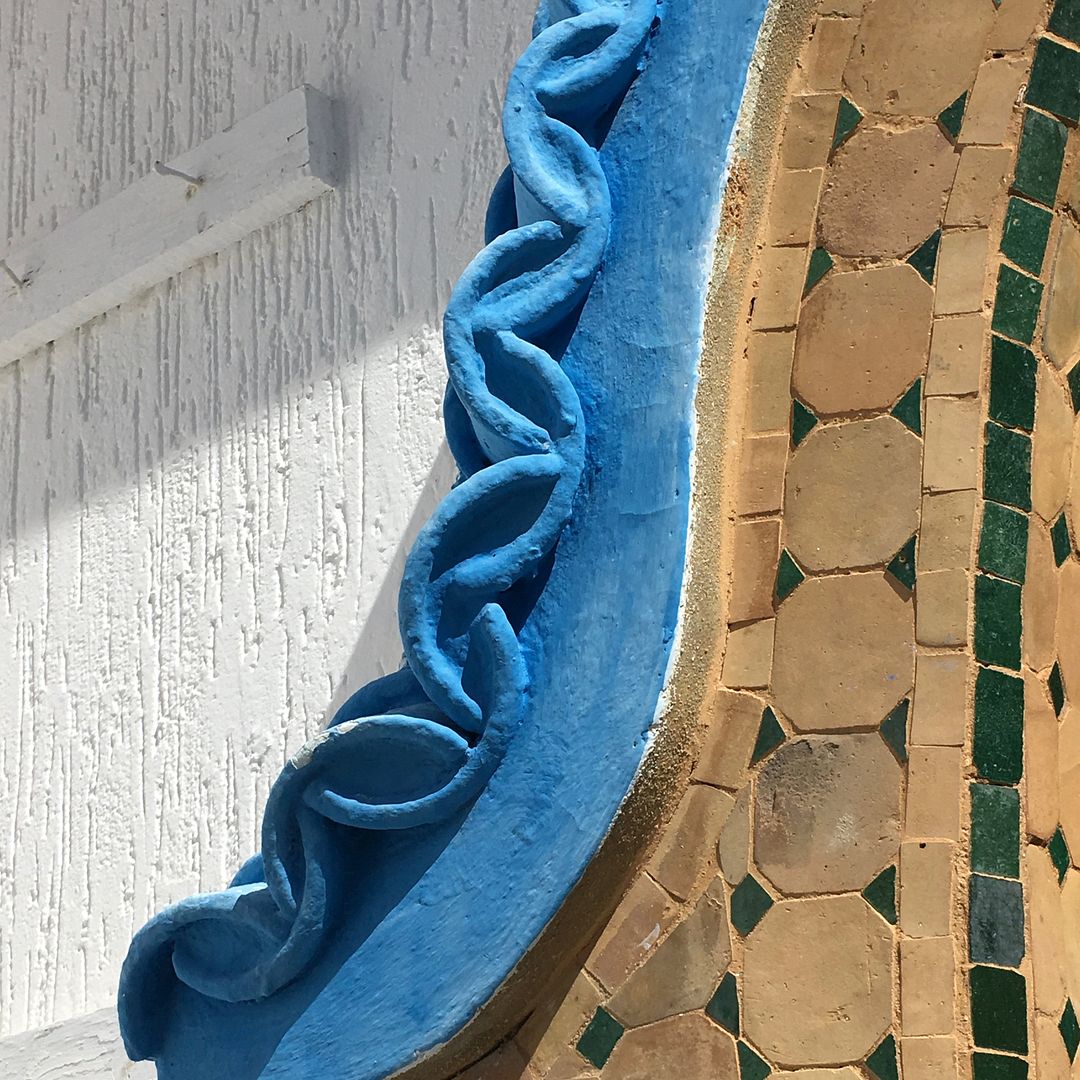 DOOR DETAIL - ASILAH MEDINA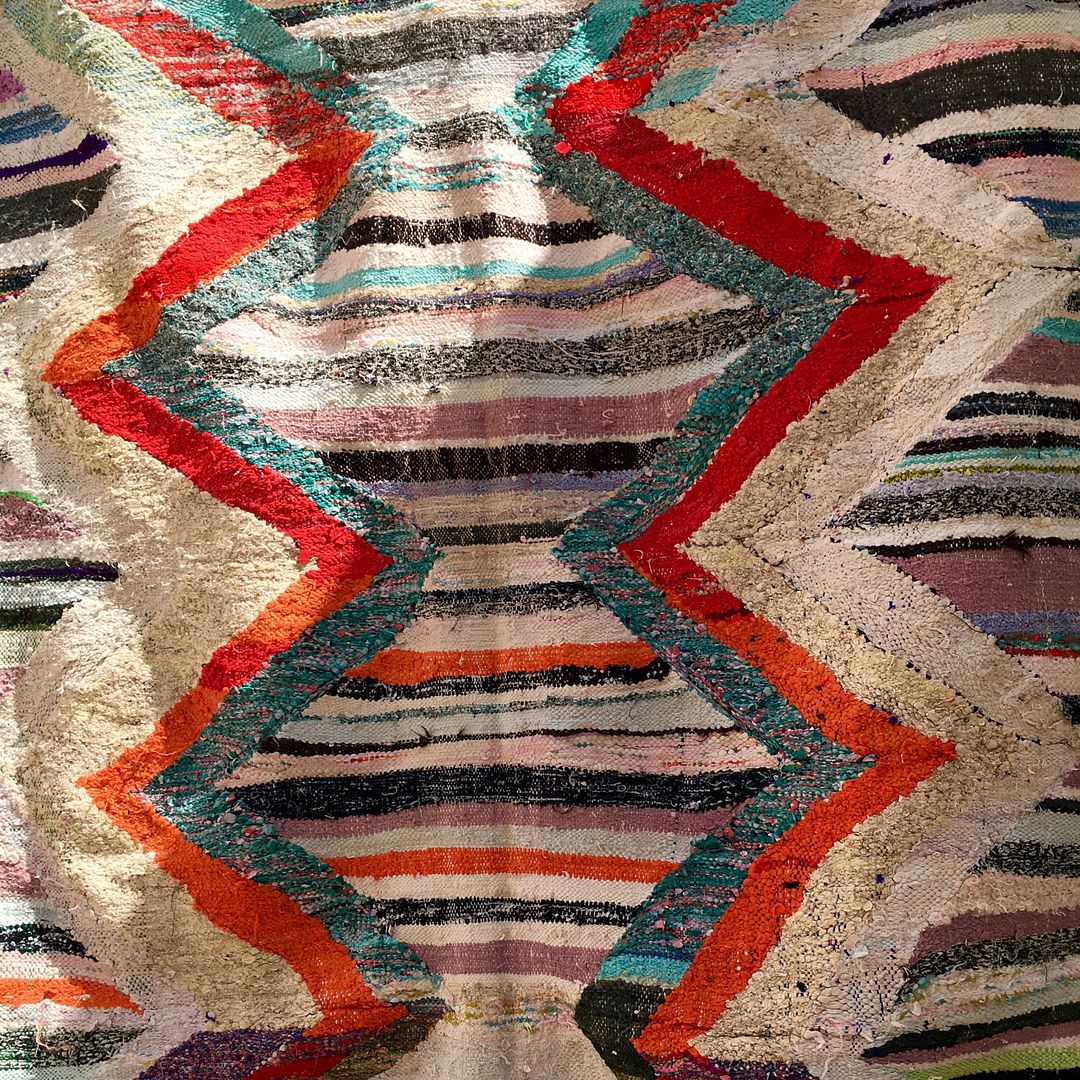 CONTEMPORARY BOUCHEROUITE CARPET - ASILAH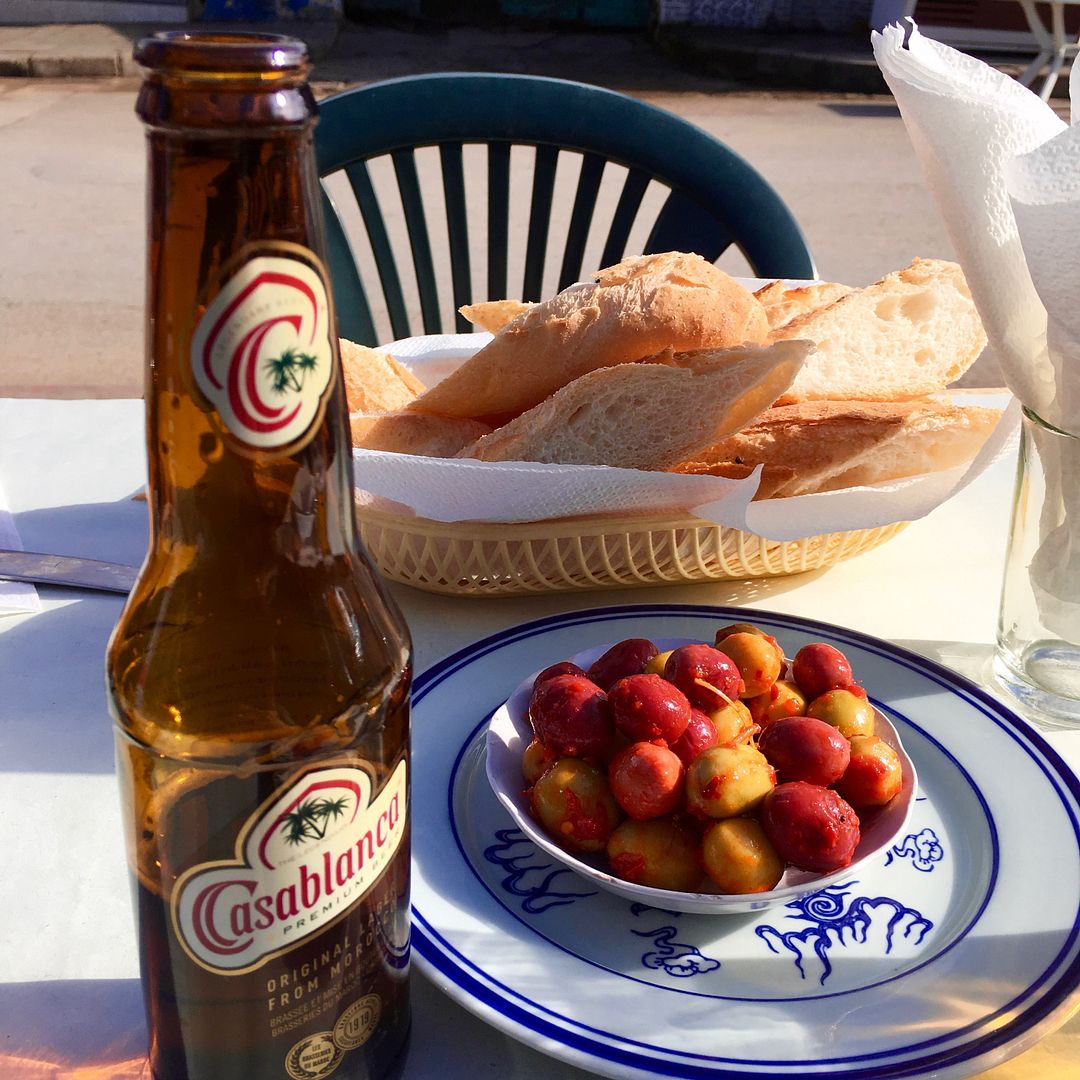 BEER, BAGUETTE AND OLIVE BREAK

HAPPINESS IS A PINK BIKE...WITH TRAINING WHEELS
________________________________
GUATEMALA
LAKE ATITLAN. STAGGERING BEAUTY IN THE WESTERN HIGHLANDS. IN SEARCH OF HANDWOVEN, VINTAGE TEXTILES...
One of the extraordinary volcanoes that looms over Lake Atitlan in the western highlands of Guatemala. We had a magical stay at the Hotel Atitlan with its unparalleled vistas and its "wild kingdom" of peacocks and scarlet macaws which roam the grounds.
Overwhelmed by the vast selection of textiles at the Panajachel "used huipil" market, we sealed a deal with this beautiful Mayan weaver.
Poolside at Hotel Atitlan after a hard day of textile buying in Panajachel
The Cloister ~ Our home away from home in Antigua, Guatemala. Sadly, it is no longer open but this exquisite inn provided a peaceful sanctuary during our textile adventures in the local artisan markets.
A Guatemalan girl wears the traditional huipil (blouse), hair ornament and faja (skirt) of her village.
Save
Save