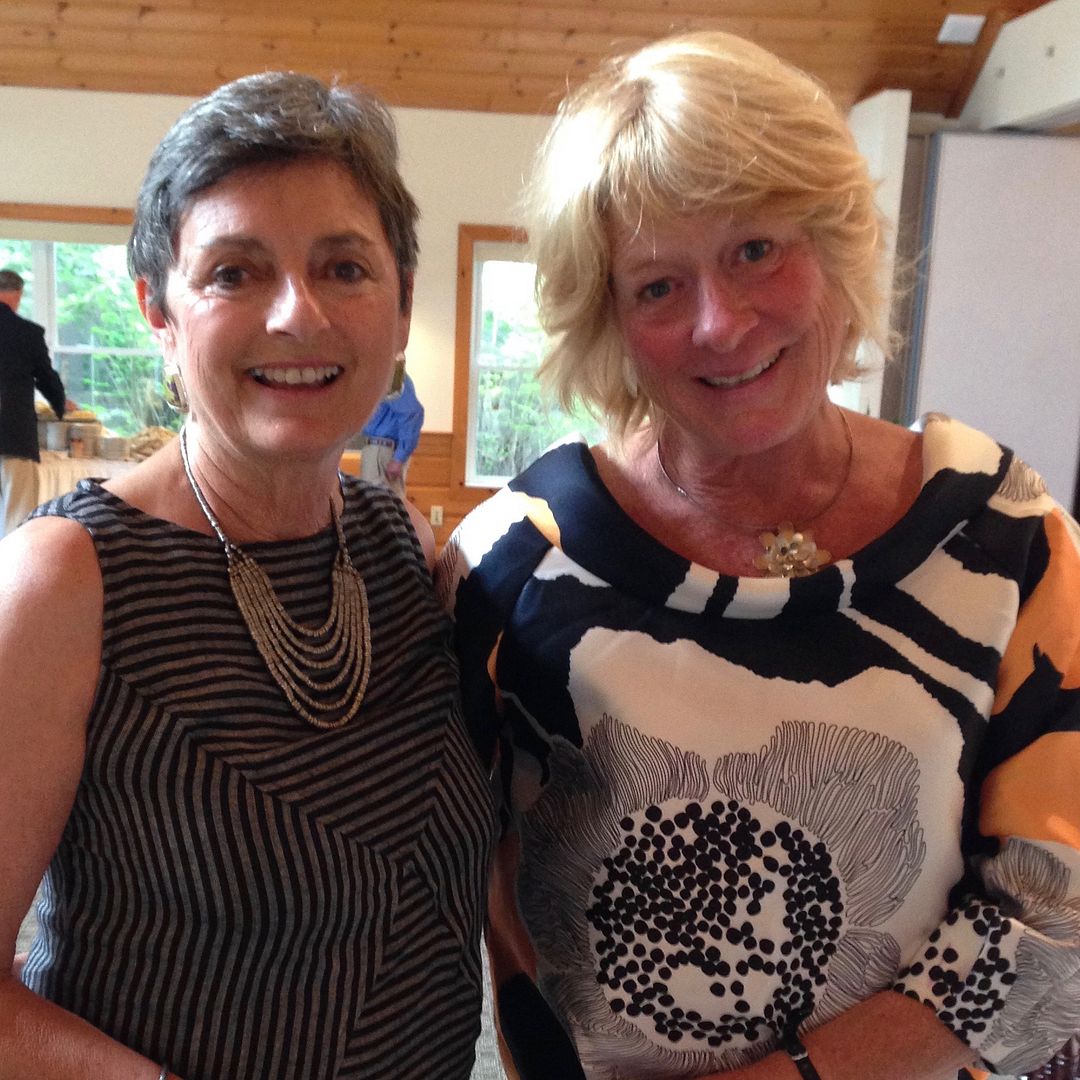 Our design style is "Modern/Ethnic." We have an exuberance for exotic, handcrafted items and have traveled to Morocco, South America, Guatemala and Mexico in search of unique textiles and artisanal treasures.
We've blended the best of our handwoven,vintage textiles with contemporary fabrics in our decorative pillows and upcycled upholstered furniture.
Our Moroccan Souk features stunning, collectible vintage and contemporary tribal rugs and pillows - all hand selected by us on recent trips.
DIANA KERR is a fine arts consultant as well as a glass decoupage artisan and furniture painter.
KATHLEEN JONES is a former museum curator and exhibition designer. A jeweler since 2006 - she creates minimalist designs in sterling and fine silver, 24kt gold, semi-precious stones and found artifacts. Her work can be seen at Sea/Silver/Stone.
We live on the beautiful, ever inspiring coast of Maine.